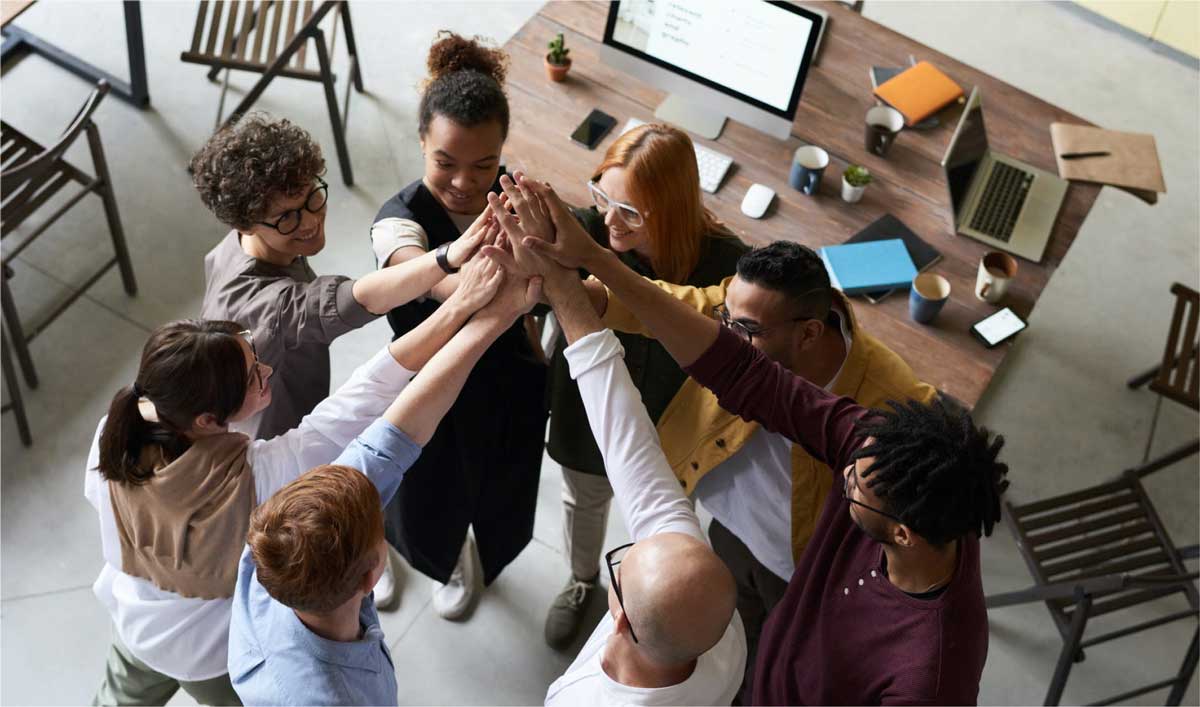 Our Story
At the Amani Place, we are more than just a venue, we are the canvas for your unique vision. Our new journey has begun in 2023 and we are dedicated to crafting extraordinary events that leave lasting memories.
Our Venue
Welcome to our boutique-styled venue, where intimate gatherings take center stage. With a capacity of up to 50 people, our space combines modern comfort with a touch of industrial chic and 1,200 square feet of versatile, beautifully designed space. The high ceilings and exposed HVAC lend an urban, yet cozy atmosphere. Whether you're here for a presentation or a private event, you'll appreciate our two 75-inch TVs, cream city brick accents, and a state-of-the-art sound system. The stage is set for your special moments, and we offer various table styles to suit your preferences.
Our Mission
Our mission is simple: to provide a space where your imagination can come to life. We believe in making every event a work of art, a reflection of your dream, and a testament to our commitment to excellence.
Have Any Questions?
We're here to help. Whether you need more information about our services, want to discuss your specific needs, or have any inquiries, our team is ready to assist you. Feel free to get in touch with us through our contact form, email, or phone. We're committed to providing you with the information and support you need to make your experience with us as smooth as possible.