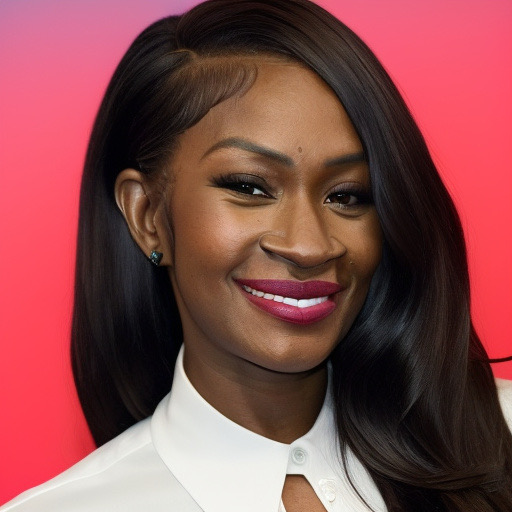 Meet Briana Redmond, Our Visionary Leader
With a passion for real estate and a dedication to unparalleled customer service, our founder is the driving force behind The Amani Place.
A Background Rooted in Real Estate Excellence
Briana brings a wealth of experience in the real estate industry, where an acute eye for detail and space transformation has been a cornerstone of her career. This background has uniquely positioned her to transform The Amani Place into a canvas for your dreams.
Dedicated to Exceptional Customer Service
What sets Briana apart is her unwavering commitment to providing exceptional customer service. With a keen understanding that every event is a milestone, she ensures that your experience with us is nothing short of extraordinary.
Your Vision, Our Canvas: A Shared Commitment
Briana believes that every event is an opportunity to create something truly remarkable. Their dedication to our motto, "Your Vision, Our Canvas," is what makes The Amani Place a place where dreams become reality.